PHOTO GALLERY
DO YOU HAVE A PHOTO THAT YOU WOULD LOVE TO SEE UP HERE? SUBMIT YOUR PHOTOS WITH A CAPTION TO THE "CONTACT US" LINK ON THE LEFT HAND SIDE AND WE WILL GET IT ON HERE!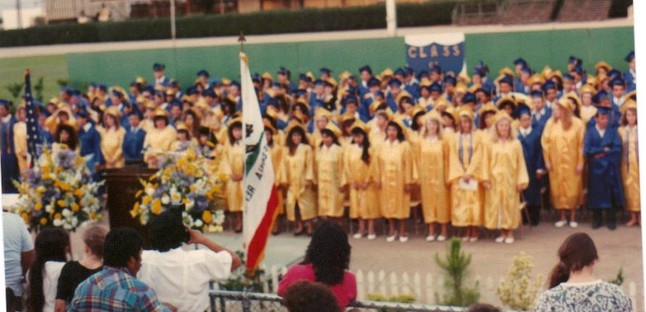 Graduation Day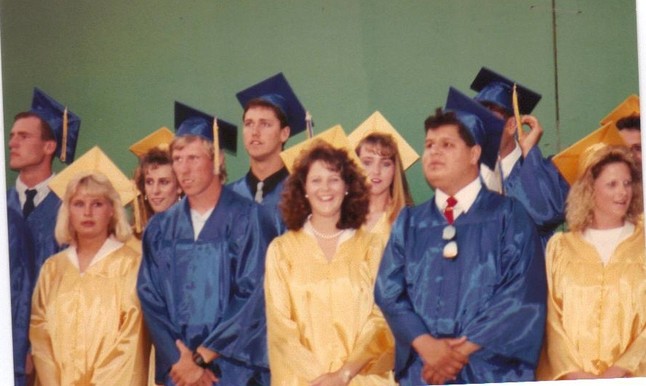 Closer up Grad pic - Can you find yourself?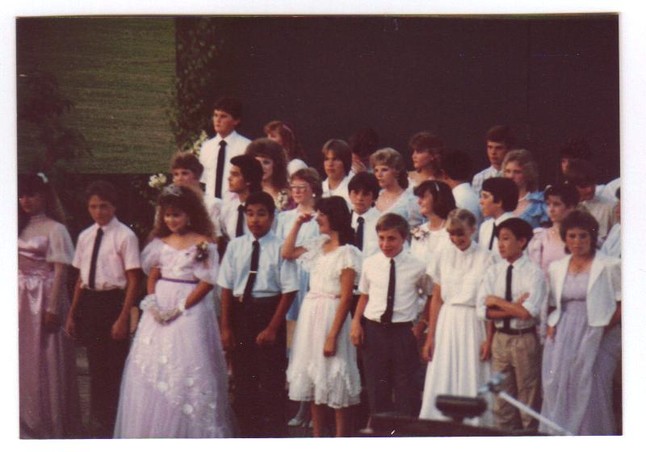 Wilson Jr High Graduation 1985. How many went all the way to graduate from EUHS four years later?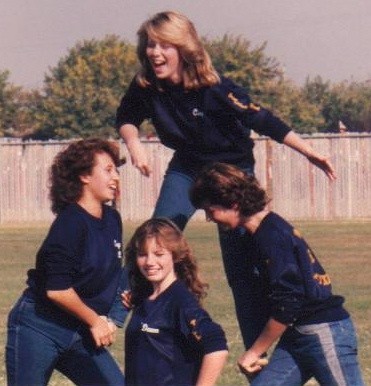 Leanna Herrera, Dawn Koller, Cindy Smith and Kelly Stahl Freshman year at a band review. Wow our band was so huge that we had a total of FOUR Flag girls!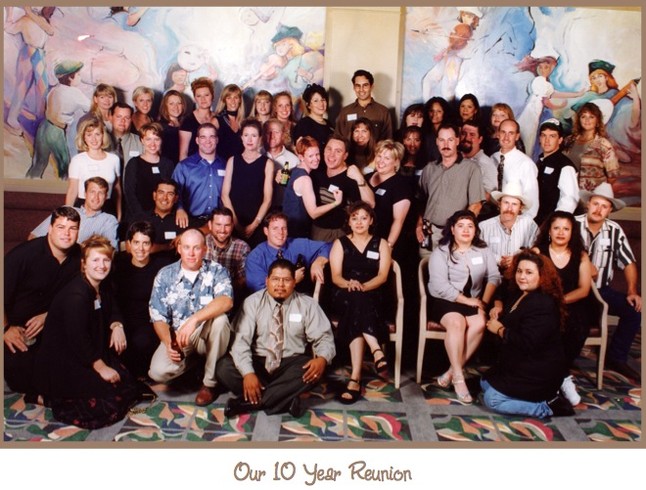 Miss Skeele's 5th Grade Class.....check out David Nielsen's tounge...so funny!!!! We were so young and sooo cute!!!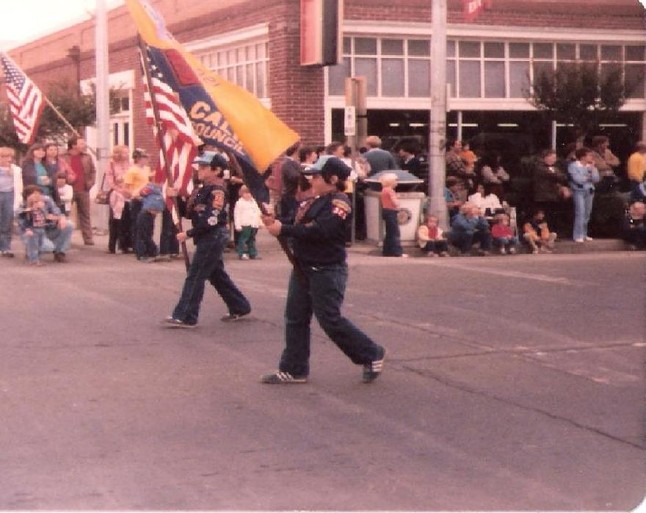 Cub Scouts 1980 Woody Laughnan and Rick Wise (sent by Woody)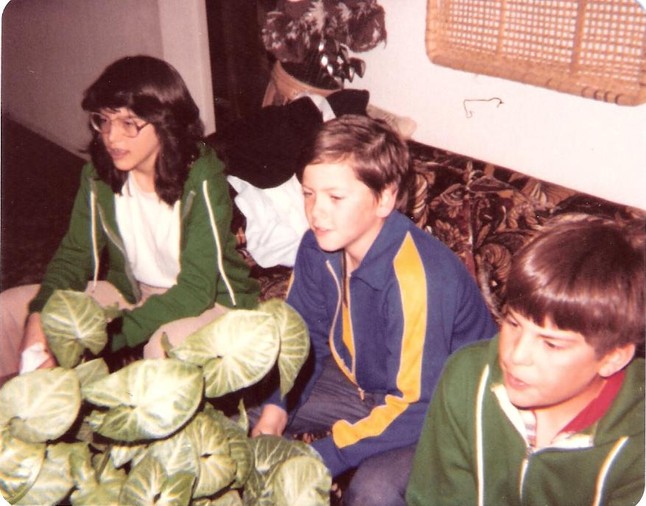 Mateo Vasquez, Brad Carmen, and Anna Vasquez (sent by Woody)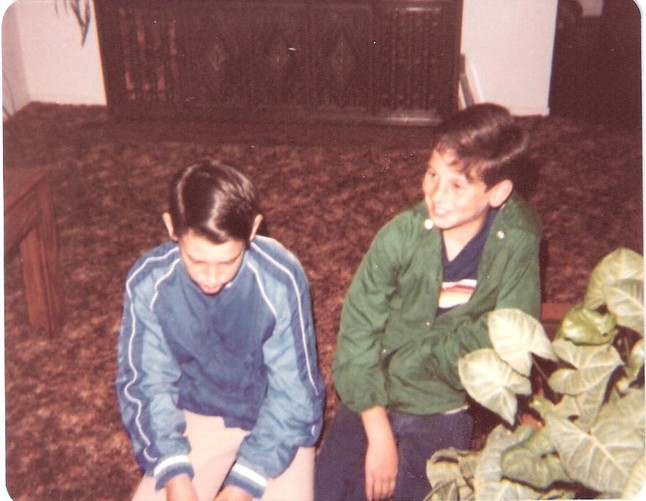 Mike Cordas with brother Daniel Cordas (class of '88) (sent by Woody)

Cub Scouts Woody and Friends (sent by Woody)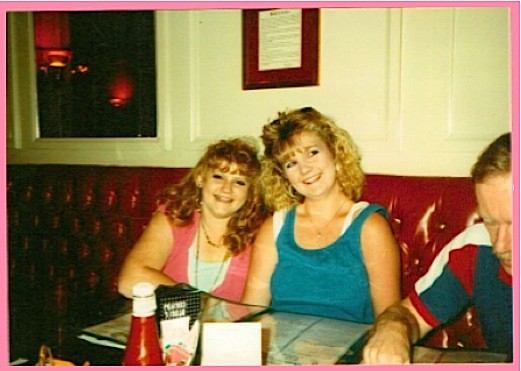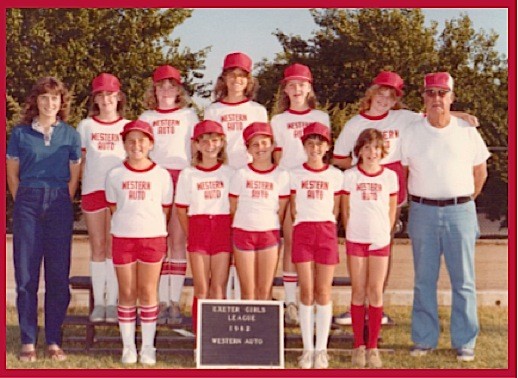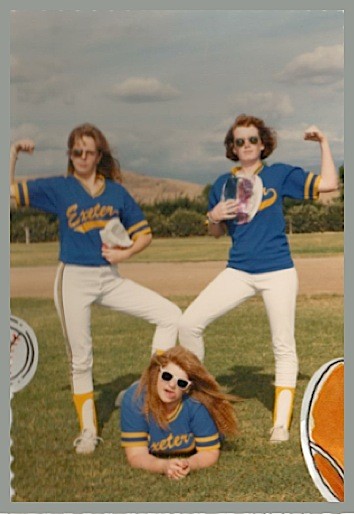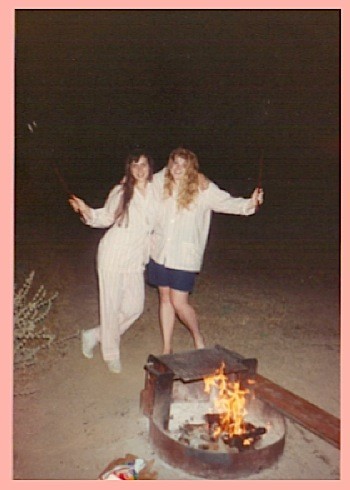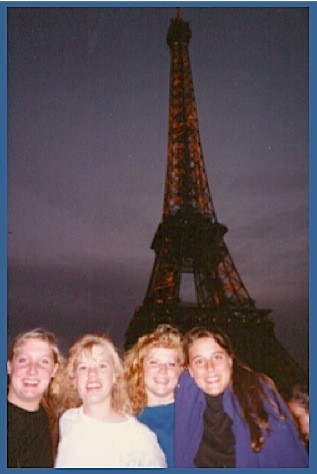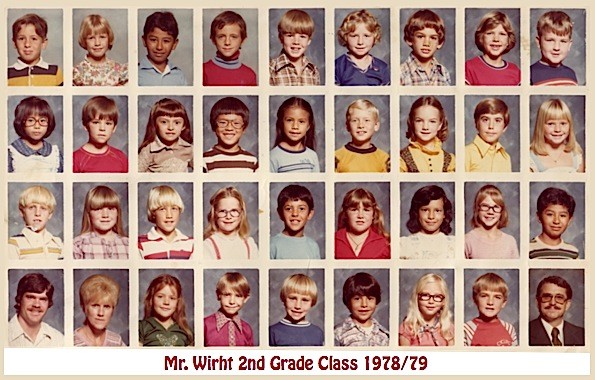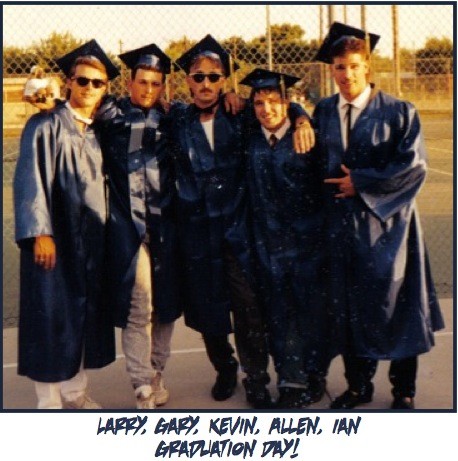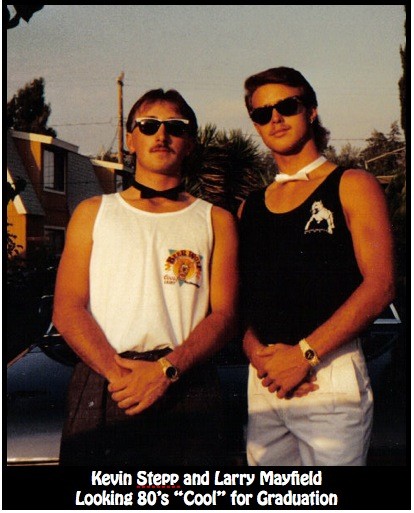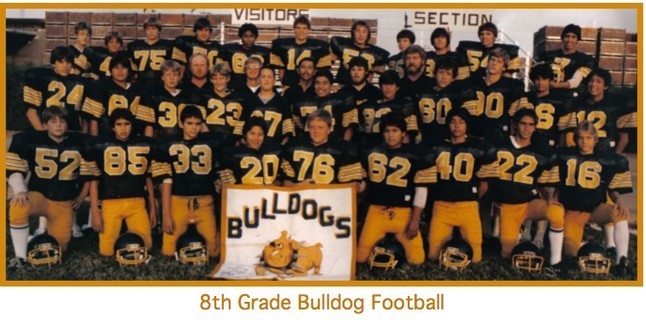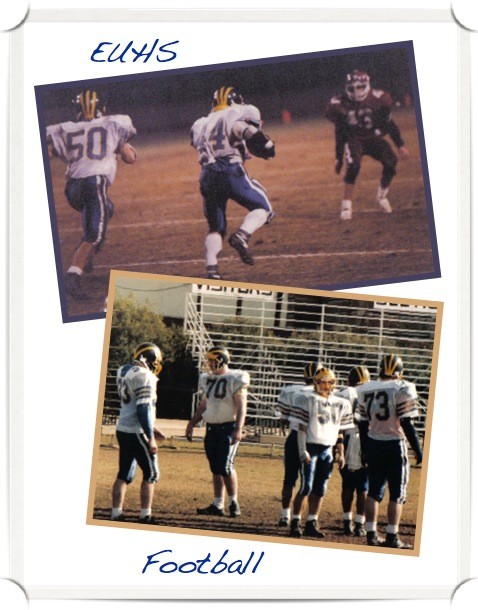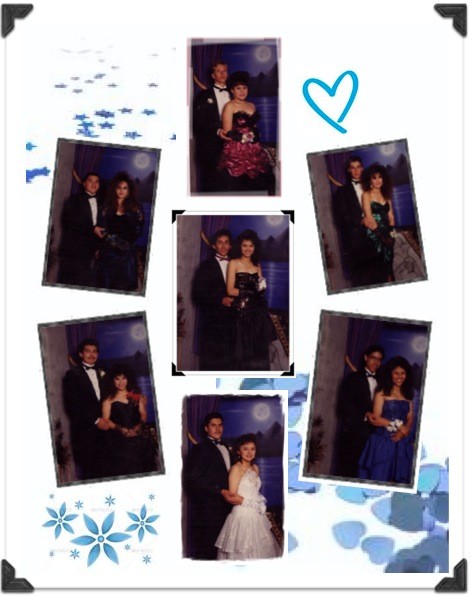 Prom Pics from Mayra Tovar-Navarro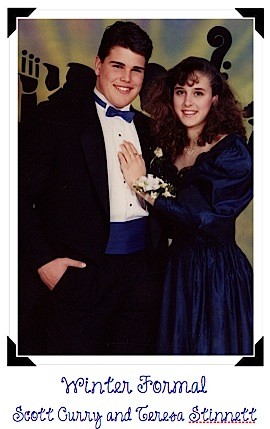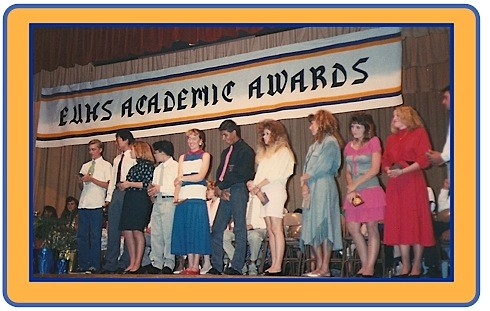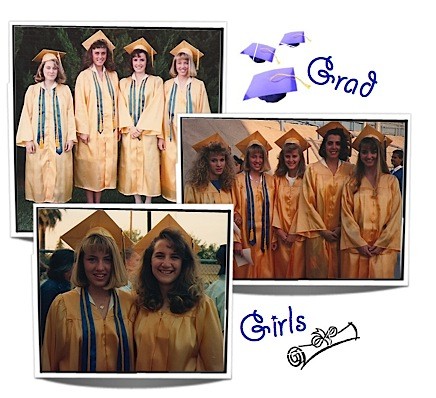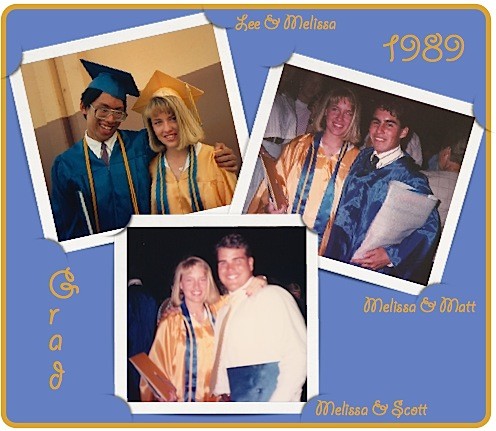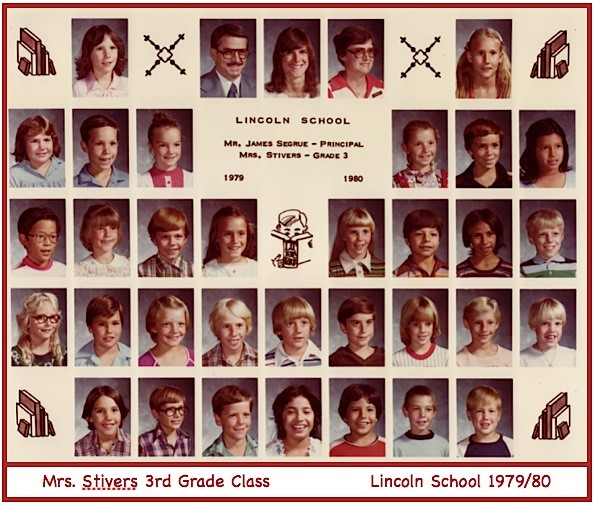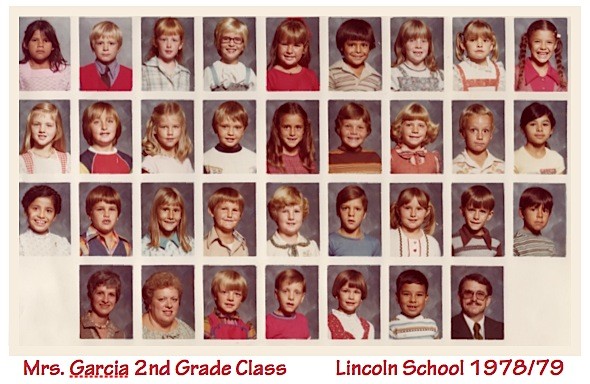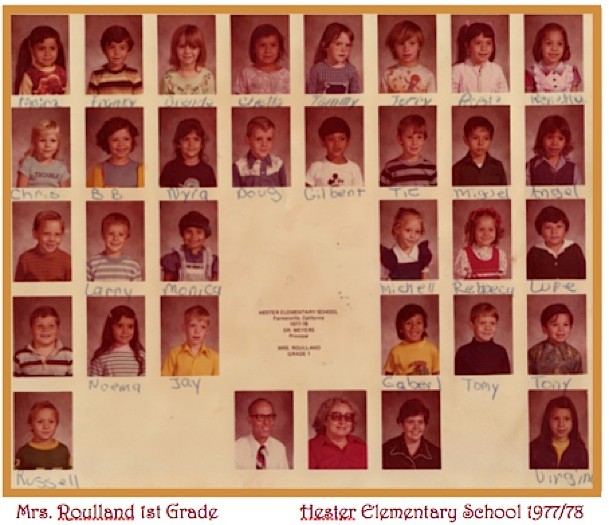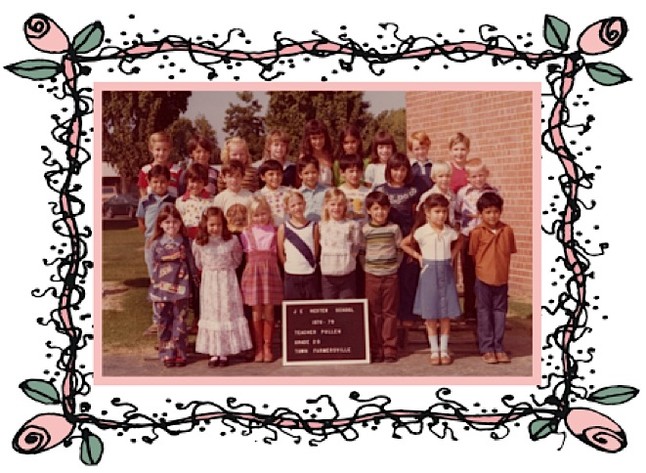 Hester School 2nd Grade Teacher: Pullen